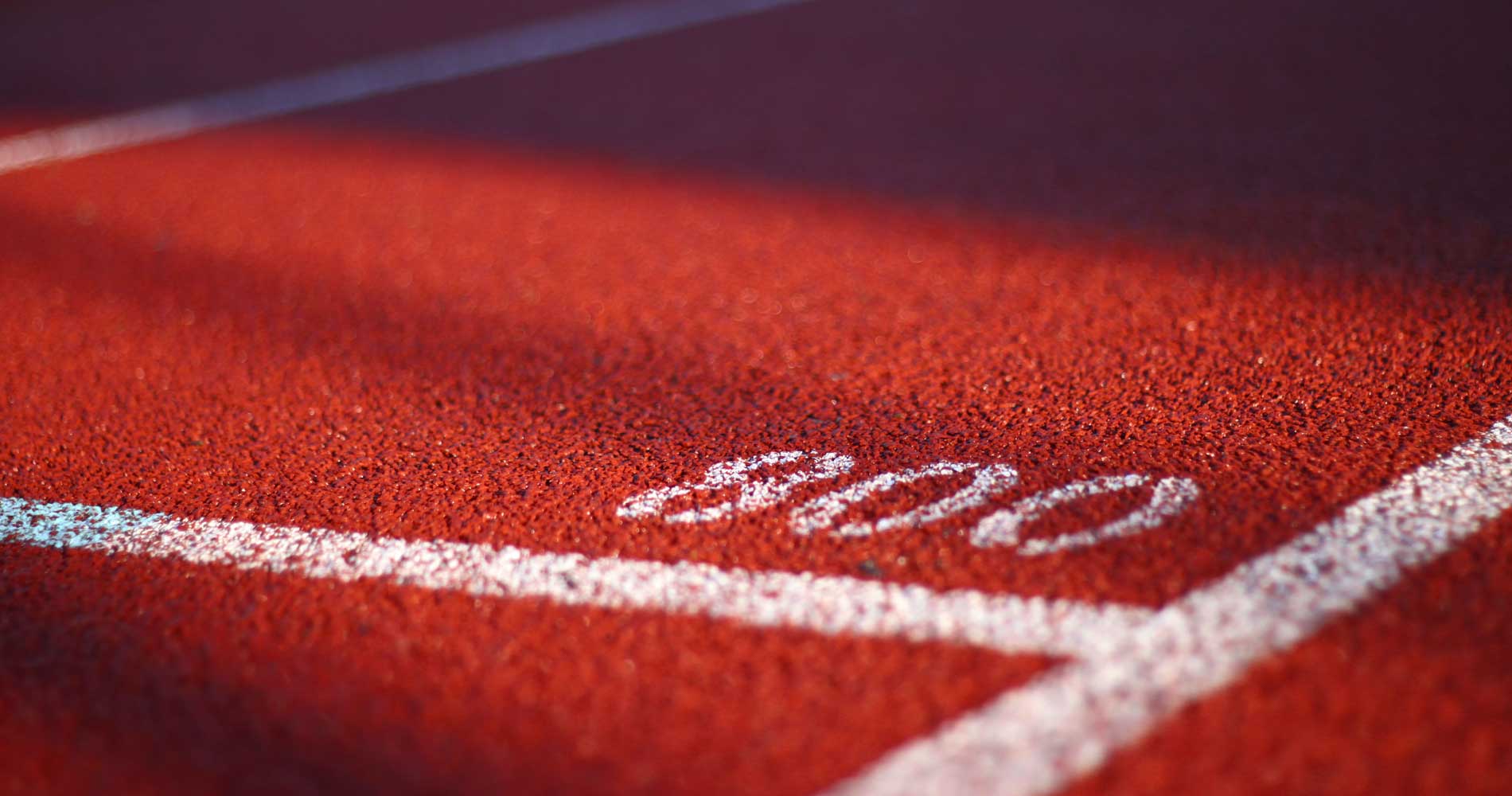 Ready.
Safe

. Go.

All set to return to campus
---
At IESE we're ready to resume in-person classroom instruction. We've adapted our facilities and trained our teams to continue offering you a transformative, innovative and, above all, safe educational experience. We're ready. Are you?
---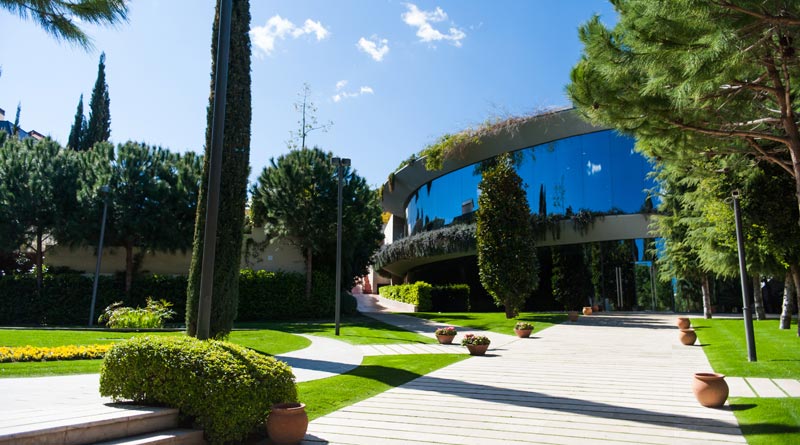 When we'll be back...
We gradually began resuming in-person classes at our Madrid and Barcelona campuses starting June 15, in accordance with the evolution of the virus and government recommendations.
We are also resuming our activities in Munich, although ongoing travel restrictions will impede the resumption of classroom activity.
In New York, we aim to again offer normal classroom instruction beginning in September.
How have we prepared to return to campus?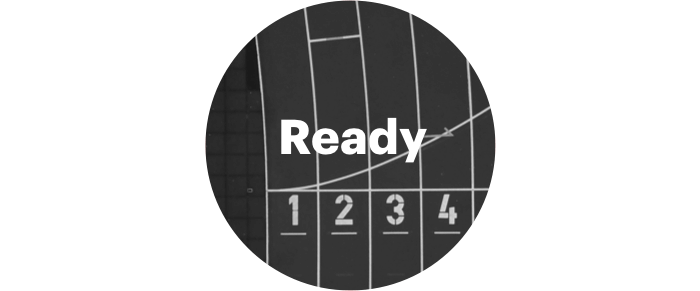 Installations and people prepared for this new phase
We've prepared our campus facilities and equipped our teams with the flexibility, tools and knowledge needed to face the new reality of de-confinement.
READY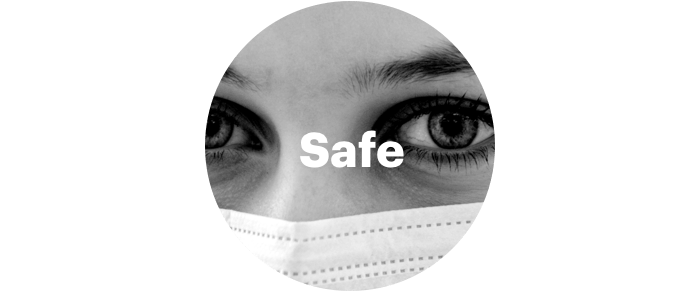 Health and safety
We've designed comprehensive preventative health and hygiene protocols, with particular emphasis on controlled campus access and widespread testing, to minimize any risk of infection.
SAFE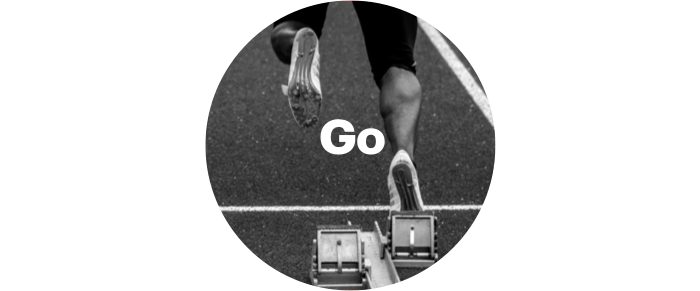 Innovation and enthusiasm
Our activity didn't stop during confinement, and will return to our campus with renewed energy. Programs will adapt to the new situation with hybrid formats and the launch of brand new projects.
GO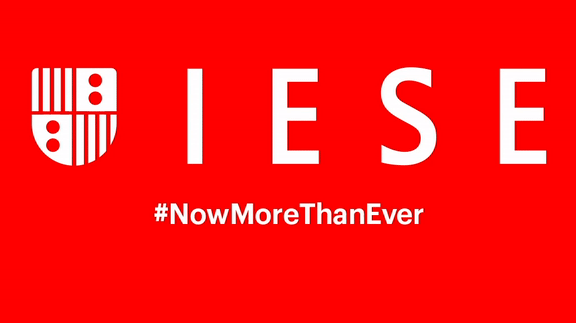 Closer than ever
The COVID-19 crisis has forced us all to keep a safe distance. But at IESE, we continue working to offer you the finest, and personalized, managerial training that will help you make a positive and lasting impact on society.
Over the next few months and until the pandemic subsides, we will continue to offer 100% of our programs online to participants from around the world who are unable to attend in-person classes.
We'll also continue playing our part in understanding and overcoming the crisis with our open access resources and online learning  sessions with leading experts in their fields.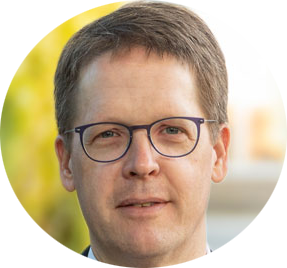 "Organizations need to move and act decisively in order to restart and reenergize the economy as soon as possible. Helping businesses protect as many jobs as they can ultimately helps people. At IESE, we've resolved to be part of the solution to the crisis, preparing our organization and facilities to once again educate executives on our campuses as soon as possible. We're prepared, safe and ready to meet again."

Franz Heukamp, Dean
We hope to see you very soon on our campuses!