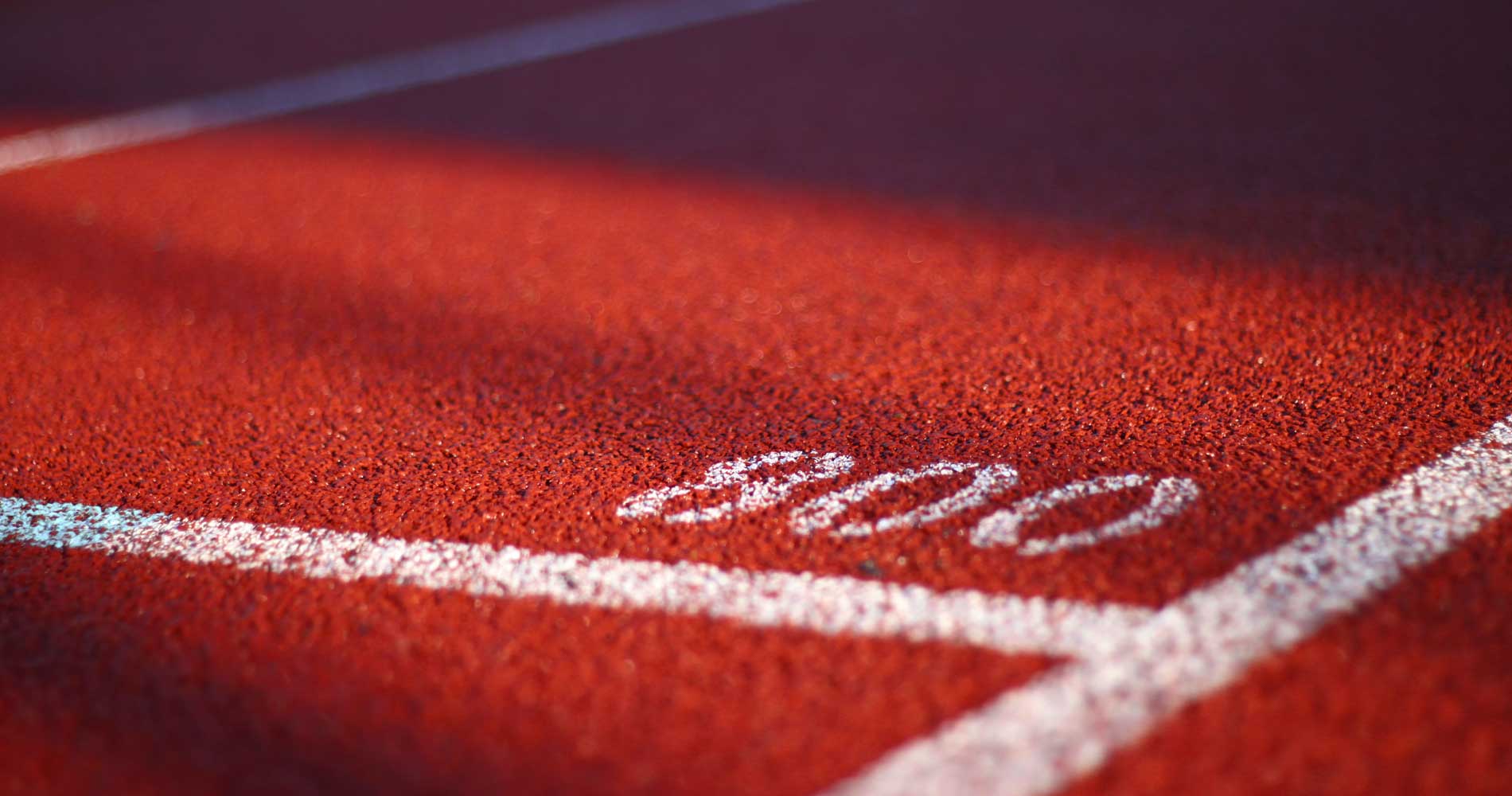 Ready.
Safe

. Go.

We're in person and on campus
---
At IESE we're committed to in-person classes to continue offering you a transformative, innovative and, above all, safe educational experience.
We have an action plan to minimize the spread of COVID-19 on our campuses and to respond effectively to potential cases
We're ready. Are you?
---
Health warning
We appeal to the personal responsibility of everyone accessing our campuses and request that you only come to IESE when in good health so as not to endanger the school community. If you are experiencing COVID-19 symptoms or otherwise feeling ill, remain at home and contact your program director or supervisor.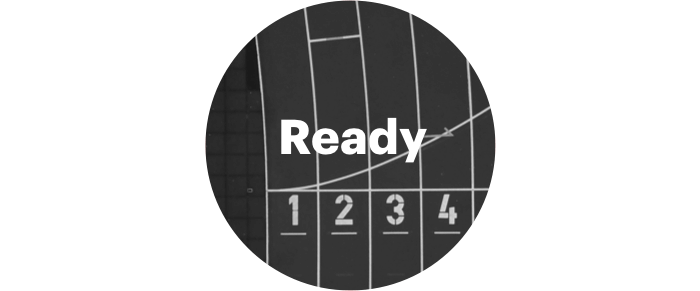 Installations and people, always ready
To help keep our campus and classrooms safe for face-to-face learning, we've implemented rigorous cleaning and disinfection protocols, including advanced air purification systems.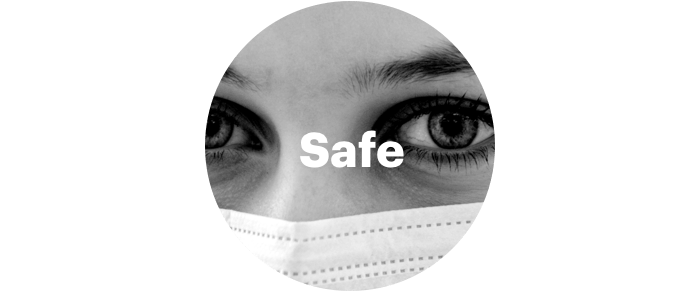 Health and safety
We have an action protocol in place for potential and confirmed cases of COVID-19.
If you think you may have COVID-19 symptoms, remain at home and contact your program director or supervisor.
You can consult the protocol here.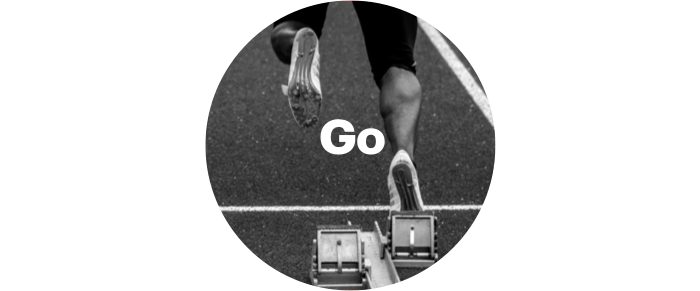 Innovation and enthusiasm
We're back in person and on campus. But during the pandemic, our limitless learning model made it possible for our participants to continue with their programs both in person and online, enjoying collaborative, fluid and interactive training.
This is how our hybrid classes worked:
Employees and program participants at IESE are not obliged to wear masks inside. Nevertheless, the decision to wear a mask or not is a personal one, and it is important to show maximum respect for each person's choice.
Our plans have been created in collaboration with the Clínica of the University of Navarra and the Hospital Clínic of Barcelona.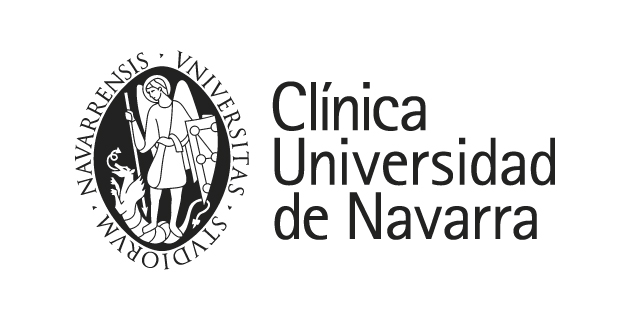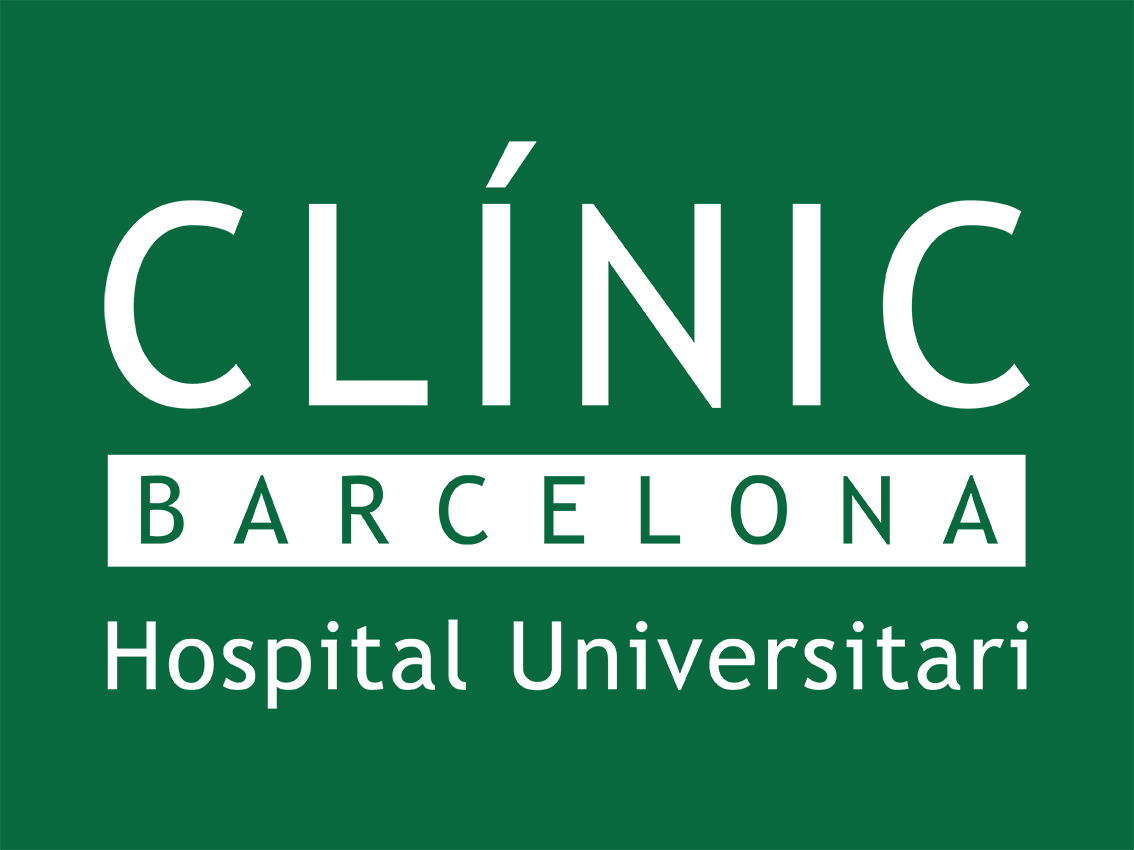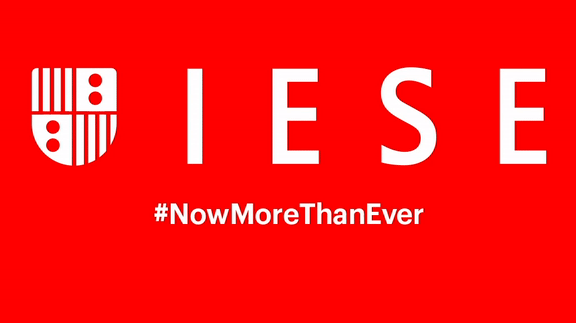 Closer than ever
The COVID-19 crisis forced us all to keep a safe distance. But at IESE, have continued to work to offer you the finest, and personalized, managerial training that will help you make a positive and lasting impact on society.