Fuel Freedom Chair for Energy and Social Development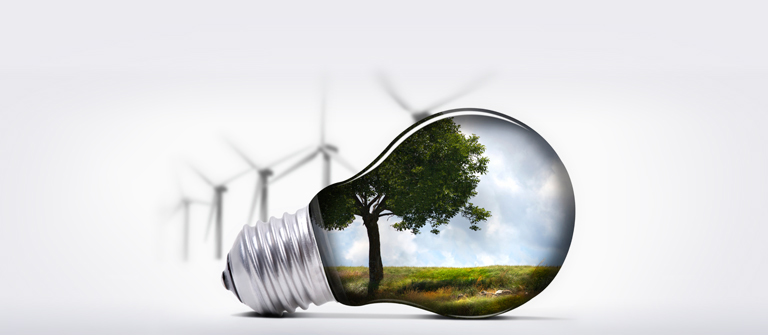 "People in developing countries do not have sufficient access to the energy they so desperately need. Access to affordable fuels would create significant and positive change in developing nations."
Ahmad Rahnema, Holder of the Chair
Introduction
Energy poverty is a consequence of poor resource management. Such deficiencies are manifested in weak legal frameworks, sub-optimal exploitation of indigenous resources, and a high reliance on imported fuels (i.e. fossil fuels).
The Chair is the product of Fuel Freedom Foundation's collaboration with IESE. The outcomes of the Chair's work is to inform on policy, strategy and investments, in order for private capital to get involved in the entrepreneurial opportunities that may arise from market inefficiencies.
Mission
The Fuel Freedom Chair for Energy and Social Development was created to meet two main purposes:
Platform for leading-edge evidence-based research in energy to report on policy and actions of firms in meeting their economic and social agenda. 

Dissemination of knowledge and experiences to facilitate cross learning among markets, governments and firms.
In order to meet these needs, Fuel Freedom Foundation and IESE Business School have entrusted the Chair to conduct evidenced-based research, develop course materials on energy, policy, and firm strategy, as well as form future leaders and managers through the programs IESE offers.
Contact
Prof. Ahmad Rahnema