Safe

.

The security you need
Our priority is the health and safety of all who study and work at IESE. We've put in place strict protocols to minimize any risk of contagion on our campuses. With these measures, we feel safe.
What to do if there's a COVID-19 case on campus
We've created a detailed action plan for possible, probable and confirmed COVID-19 cases among our community. We're ready to help facilitate the medical care needed for anyone with symptoms, to identify close contacts and to take the isolation measures necessary to avoid the spread of the virus on our campuses.
Consult our protocol
Testing 

All participants, students and employees of IESE must undergo coronavirus testing:

the first time they come to campus after confinement
on returning to campus after being away for more than 7 days, if they haven't filled out the campus access questionnaire during that time (we recommend filling it out once a week)
if results of the campus access questionnaire deny them entry to campus, or symptoms are detected at the entrance.

Consult our protocols for testing of employees and participants.
Campus access control

Every day before commuting to campus, all participants and employees must complete a web questionnaire, which includes information about the COVID-19 test. The platform will then deliver a QR code to access campus, as long as access requirements have been met.
Upon arrival at campus, participants and employees must pass through a temperature control.
 People belonging to high-risk groups (the elderly and those with pre-existing health conditions) can only access campus with a IESE medical certificate. 
 Social distancing

Wearing a protective mask is obligatory. We recommend you bring your own, but masks will also be available at the entrance to campus for people without them.
You must maintain an interpersonal distance of approximately 2 meters, both at the campus entrance and exit and during your time there (for work, meetings, etc.).
You're encouraged to refrain from physical contact and should not share office supplies or telephones. 
Work rooms can only be used by 5-8 people at a time, depending on their size and other factors.
Disinfection of installations, spaces and materials

At the end of each day, all rooms that have been in use are disinfected so as to be ready for the following day. Also, daytime disinfection includes:

All work rooms every time a meeting ends.
All classrooms every time a program ends and students exit/enter.
All office spaces used by shifts.
All bathrooms, four times per day.
Any other space in which there is a rotation of people.

IESE has portable disinfection kits for specific uses. Every night, mail parcels received during the day are disinfected so that they can be safely distributed the following day. The materials used in workshops are also disinfected by this method.
Equipment has been installed in classrooms to purify the indoor air using natural activators. The ActivPure cell also generates low-level ozone as a by-product of the reaction, providing protection against viruses and bacteria.
Hand sanitizer dispensers are located at the entrance to buildings and classrooms, meeting rooms and in shared spaces.
Other hygiene and personal safety measures 

People accessing campus should be very diligent with hand washing. They should disinfect their hands at the entrance to campus with hydroalcoholic solution. It is recommended that they do it again on arrival at their desk and frequently throughout the day.
It is recommended that all employees keep their personal effects and workplace items

clean and disinfected with the personal kit provided by IESE.

It is recommended to ventilate work areas

in order to facilitate air renewal.
How do you know if you're a close contact?
A close contact is defined as someone who has been in contact with a confirmed case and who also meets the following three criteria of having: 1) been less than 2 meters apart 2) spent more than 15 minutes together and 3) not wearing a facemask. IESE will identify contacts in the period starting 48 hours before the onset of symptoms to the moment the case is identified.
Our plans have been reviewed and approved by the Clínica of the University of Navarra and the Hospital Clínic of Barcelona.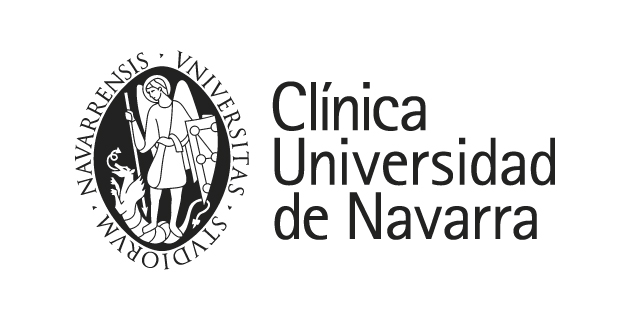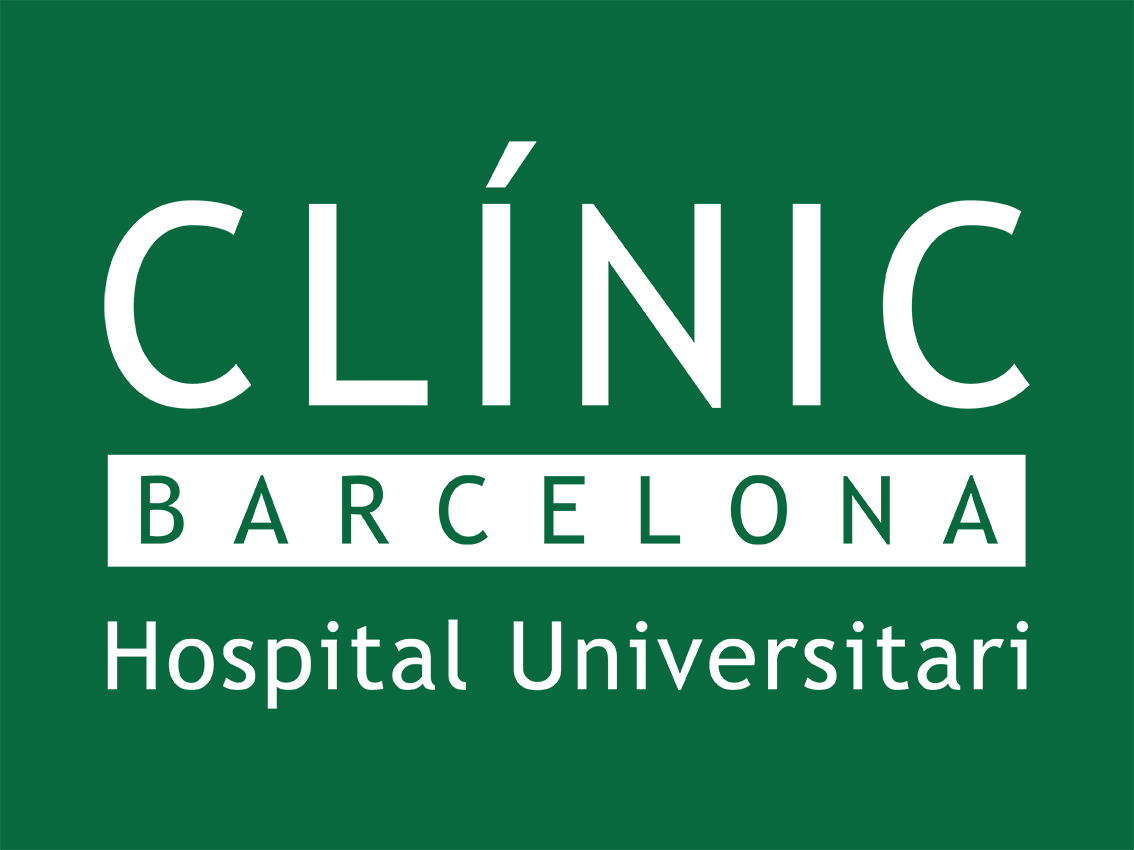 COVID-19 response leaders