Ready.
Safe

. Go.

Measures to keep our community safe
Our priority is the health and safety of all who study and work at IESE. We have a comprehensive action plan in place to minimize the risk of contagion on our campuses and to respond effectively to possible cases. With these measures, we feel safe.
Before coming to campus
We look forward to welcoming you on campus! Your exact steps for accessing campus will vary depending on your situation:
Have symptoms? Stay home.
We'd love to see you on campus. But if you think you may have COVID-19 symptoms, remain at home and contact your program director or supervisor. You'll be able to continue working or studying online.
On campus
It's up to all of us to limit the spread of the virus. You'll find signage all around campus to remind you of occupancy levels, where to circulate and how to stay safe. On campus you'll have to:

Present your QR code
Every time you enter campus.

Monitor your temperature
Temperature control cameras at campus entrances and parking garages will take your temperature.

Wear a mask
When you're inside. Outside, it's optional if you're 1.5 meters apart.

Maintain distance
Of 1.5 meters whenever possible.

Wash your hands frequently
And follow other public health guidelines.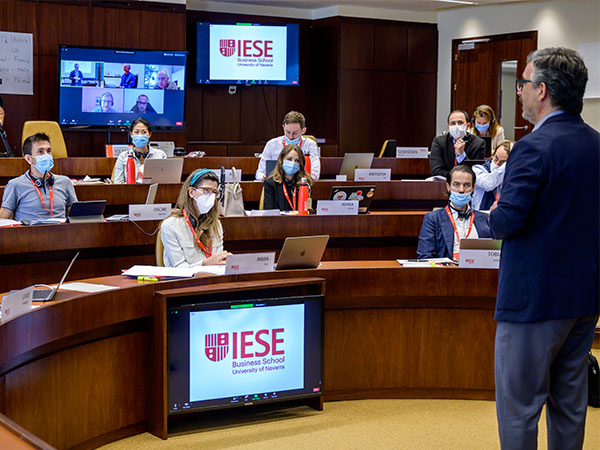 Safe classrooms
To help keep our campus and classrooms safe for face-to-face learning, we've:
·Implemented rigorous cleaning and disinfection protocols, including advanced air purification systems.
·Organized students and participants into small stable groups in most programs, to minimize risk and facilitate contact tracing.
·Established seating arrangements and implemented other measures to ensure distances at all times.
·Invested in state-of-the-art hybrid classrooms with cameras and screens, so that anyone who is unable to make it to campus can still enjoy the full classroom experience.
Responding effectively.
We have a detailed action plan to follow for possible, probable and confirmed cases of COVID-19 among the IESE community.
Read the full protocol
Consult our COVID-19 resources
More information and details on the measures IESE is taking to keep our community safe and what you need to know as a student, participant, employee or visitor to our campuses.
COVID-19 response leaders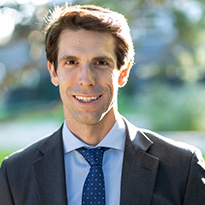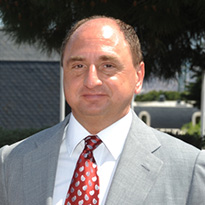 Our plans have been created in collaboration with the Clínica of the University of Navarra and the Hospital Clínic of Barcelona.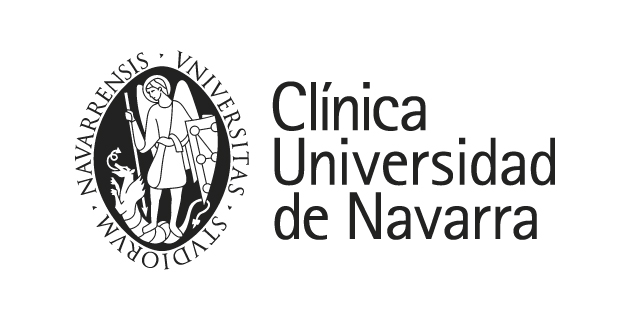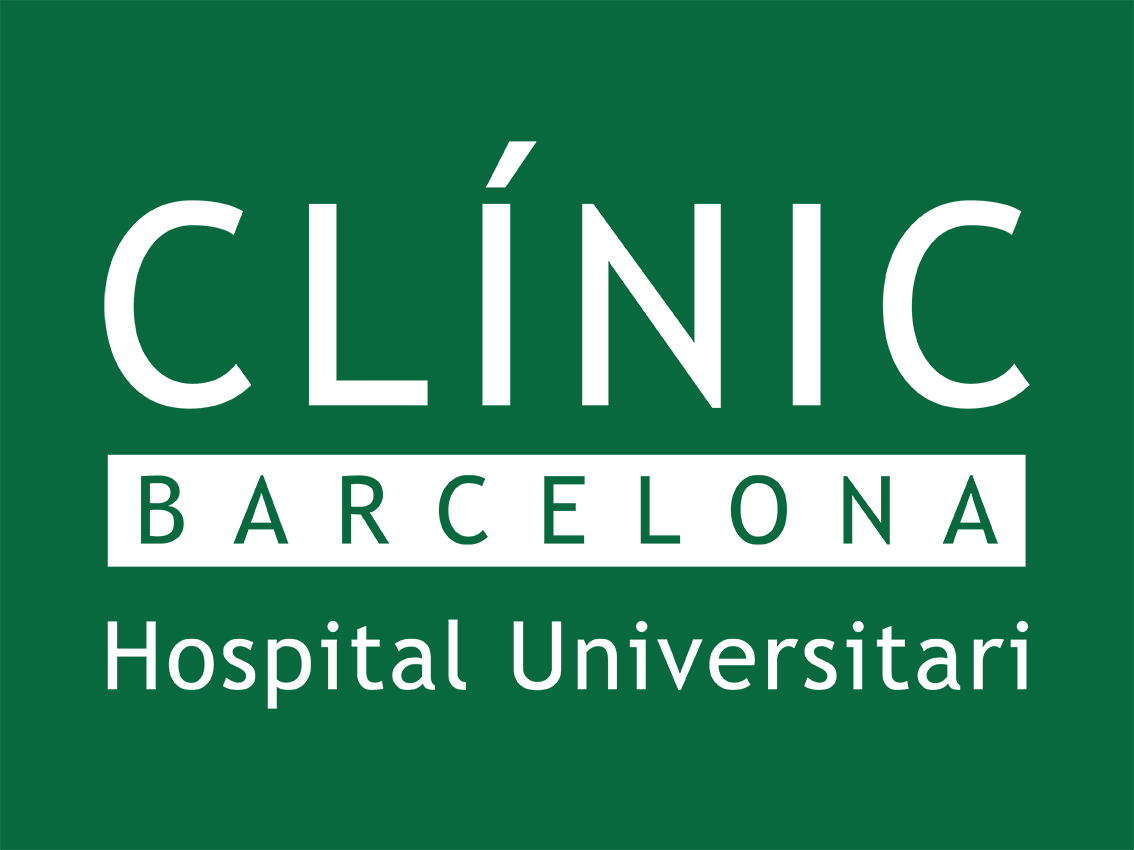 Frequently Asked Questions