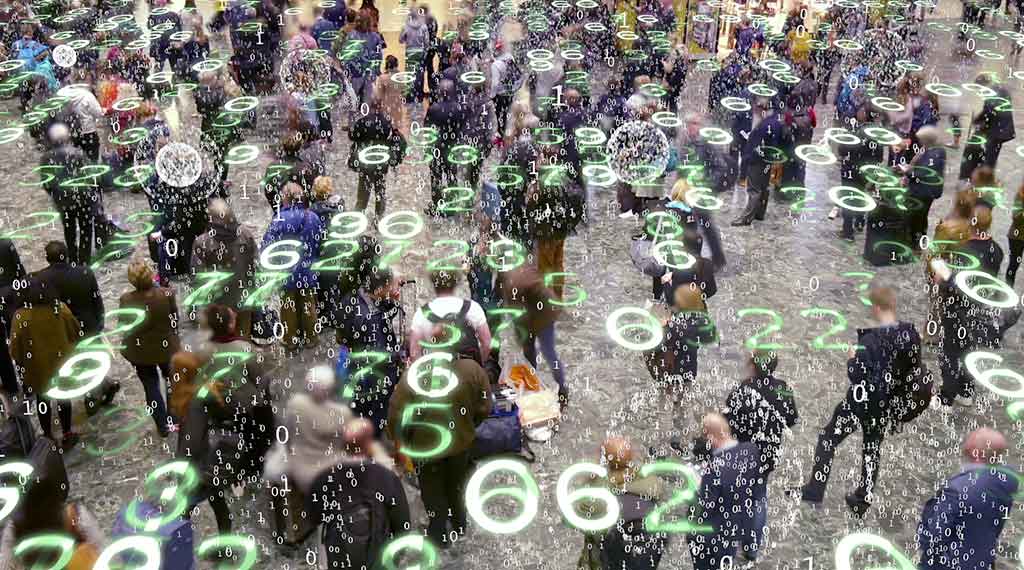 Artificial Intelligence and the Future of Management
IESE launches new initiative to shape managers in ethical use of AI
IESE has launched a new Artificial Intelligence and the Future of Management Initiative, a multidisciplinary project that will look at how artificial intelligence is impacting management, and will prepare executives to put Al to use in their companies in an ethical and socially responsible way.
The initiative responds to growing interest worldwide in AI and its impact on people, work and society. Because AI is expected to touch every sphere of economic activity, managers must know how to adapt to the changing competitive landscape, be able to transform their organizations, and ensure that employees – and themselves — have the skills required.
IESE's new Artificial Intelligence and the Future of Management Initiative will meet those needs for research and education efforts by:
Pursuing research that managers can put into action to lead their organizations and to strengthen the society in which they operate, through academic research, academic conferences and speaker series.
Educating current and future managers on how to navigate the changes, across IESE's extensive range of programs, from short focused courses to longer programs such as the MBA and Executive MBA.
Engaging the broader business, academic and policymaking communities to promote the ethical use of technology and a sense of responsibility towards those affected by the changes, through articles, workshops and outreach programs.
"AI is as much a management challenge as it is a technological challenge," Dean Franz Heukamp said. "With this initiative we want to help current and future managers, as well as policy makers, face the challenges AI presents, enabling them to shape the ways AI is used and ensure that it's a force for good in society."
The initiative, led by Professor Sampsa Samila, will bring together the work of IESE professors across a range of departments.
AI is as much a management challenge as it is a technological challenge

Franz Heukamp

Dean
Leading-edge research underway
A number of research projects, led by professors Samila, José Azar and Mireia Giné, are already underway in crucial areas such as:
How demand for AI skills has changed over time and is distributed across industries, occupations and firms
How companies are using AI in their operations
How industrial automation affects local communities
Other IESE professors – including Victor Martínez de Albéniz, Johannes Müller-Trede and Weiming Zhu – are also conducting research projects related to AI.
The professors involved in the initiative bring to bear a wide range of disciplines and experience in areas such as innovation and competitive strategies, economics, operations management, managerial decision-making and financial management.
In addition, informed by the research, the initiative will develop a comprehensive framework to help executives and policymakers better understand the business impact of AI. This "four-C" framework — conception, competition, capabilities and constraints — covers everything from what AI is, to how it rewrites business models, to what skills are needed, to what ethical and regulatory concerns it raises.
Beyond the research to managerial practice
In addition to contributing to thought leadership on AI and business, the initiative is dedicated to managerial practice, with a special emphasis on ethics and social responsibility.
The initiative is rooted in the belief that AI is a tool to improve productivity rather than a mechanism for replacing human workers. Beyond their own companies, it is important that a wide range of executives understand AI in order to avoid significant increases in economic concentration across companies and countries, and to set standards of ethical behavior early on.
Education efforts so far include:
The Artificial Intelligence for Executives focused program, which is offered on both the Barcelona and New York campuses
Courses and specific modules on AI across programs, including custom programs, the MBA and the Executive MBA
Regular conferences, such as The Future of Management in an AI-Based World conference held on the Barcelona campus, which produced the 2020 book The Future of Management in an AI World: Redefining Purpose and Strategy in the Fourth Industrial Revolution
Collaborative programs with applied research institutes in Europe, in order to combine technical expertise with the business expertise of IESE
Workshops involving small and medium-sized companies in AI, and AI service providers, startups and job seekers.
More details will be announced as the initiative advances, and there will be a public event to kick off the project on March 26.