Media and Entertainment Initiative

Educating leaders in a dynamic industry
The media and entertainment industry is fast moving and far reaching. While as a business it has experienced a boom over the last few decades and continues to grow around the world, the industry also has a critical social role as a purveyor of a public good with the ability to shape public opinion and transmit ideas and values.
Through its programs and research, IESE's Media & Entertainment Initiative is designed to help industry leaders stay on the cutting edge and understand their critical role in this fast-paced industry. IESE offers industry leaders diverse programs to support them in their roles in the media and entertainment industry. Programs are offered through IESE's Institute for Media & Entertainment (IME) and Executive Education.
Our Programs
IESE has responded to demand from certain industry sectors for management programs that reflect the challenges particular to that sector. These programs also allow professionals from these sectors to network among their peers and gain new insights and ideas.
Our Research
IESE, which seeks to be a thought-leader in media and entertainment management, partners with the Institute for Media and Entertainment to carry out numerous initiatives. These activities include research projects and high-level executive education programs aimed at helping industry executives expand their knowledge and strengthen their leadership skills.
The initiative operates in four lines of work: research, education, dissemination and relations.
Research projects examine the major goals of media groups, advertising agencies and entertainment industry. They pay particular attention to competitive changes caused by technological, legal, demographic and economic innovations, as well as the analysis of changing business models in all these sectors.
In this area, of particular importance to the initiative is the collaboration of leading institutions in the field of research, for jointly conducting industry reports that analyze specific points of interest to society throughout the wide range of media, advertising, marketing and entertainment.
Activities
Education
Programs and specific sessions for corporate communication, support and focus on their working day to identify opportunities directly applicable to ordinary work.
Dissemination
Publications (working papers, monographs, books sector, etc) as well as meetings, seminars and workshops, for sharing knowledge, exchanging views and gathering additional perspectives on relevant issues concerning the management of companies in the communication and entertainment fields.
Relations
Organization of breakfasts and lunches with key business leaders in the fields of communication, advertising, marketing, entertainment, etc. in order to provide attendees with such acts prospects of their business performance through a comprehensive and fluid.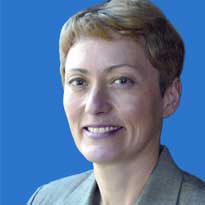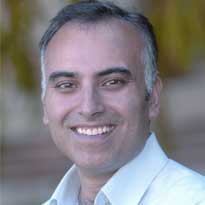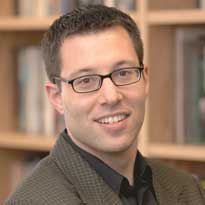 IESE-EIC University of Navarra Board of Directors