Home > Faculty & Research > Chairs > Novartis > Activities
Novartis Chair on Operational Excellence in the Health Sector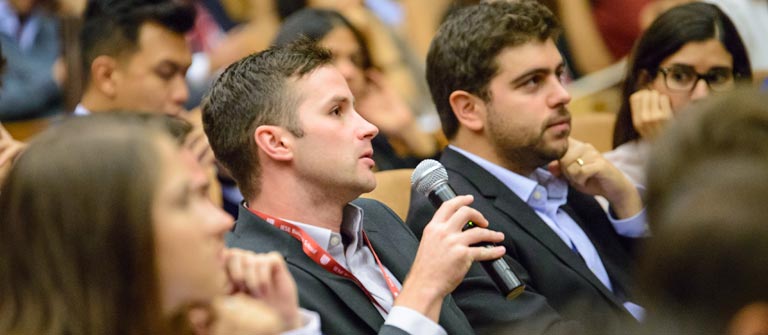 Activities
The chair leads specific research projects in its area of specialization - primary research in Spanish and international healthcare centers, as well as secondary research gathering worldwide experiences published in diverse fields.
Knowledge generated is disseminated through participation in conferences and the publication of academic journal articles and books. It is also transferred to the healthcare community through teaching activities, specialized healthcare management workshops, the publication of articles aimed at the healthcare sector and the dissemination of national and international best practices.
Among its planned activities is the organization of annual Advanced Workshops, in which research results will be presented.
Contact
Prof. Jaume Ribera